What we do
PROFESSIONAL CONSULTING SERVICES
Our expert professional services team provides advice on best practices and hands-on assistance for using open source in enterprises. consulting packages are available, varying with different extents of hands-on guidance and technical depth in order to address to different needs and levels of complexity. bespoke professional services engagements are also available.

What's more, we provide red hat enterprise linux consulting services in different areas. red hat is a major business and technology partner to provide consulting services to large corporations, government departments and semi-government organizations.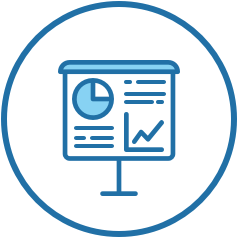 Multi Cloud Management
A self developed software portal to Self-Service for VM provisioing on multiple cloud environment with workflow. Fully inte grated with ansible tower by adding the enterprise workflow / rules to create compute and container resources in a service catalog format. And enabled different ser vice catalog with different workflow for achieving multiple services purpose.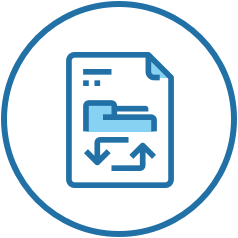 Red hat enterprise linux migration
Our expertise to plan or execute migrations to JBoss or RHEL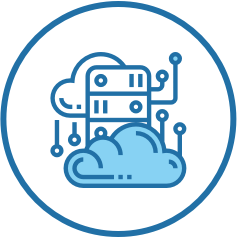 Container and microservices
Learn best practices or get hands-on assistance with your optimized platform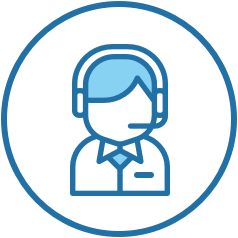 Architecture assistance
One-on-one review of your current application architecture as well as guidance on technology enhancements with our senior consultants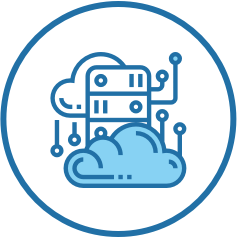 Full-stack Web and software development
Coordinating with clients/business leaders to outline new web design projects
Creating and testing web applications and website features
Writing code in various programming languages, including HTML/CSS, XML, and JavaScript
Integrating content into websites, such as graphics, written copy, videos, and audio
Establishing technical requirements to support websites' long-term functionality
Developing security elements to protect user data and business assets
Monitoring website traffic and performance
We are Red Hat and Linux Foundation partner

We are providing professional red hat services and are actively cooperating with red hat