Red Hat Official Exam Center (Self-Place) in Hong Kong. You can book the exam at our office (TCC).
Red Hat 香港Training 及考試中心
View The Exam Booking Steps and Schedule
Start your Red Hat training and certification journey
From Linux® training to DevOps certification, we have a hands-on training and practical certification path to fit your goals and boost your career.
Administration
►
Specialist
►
Architect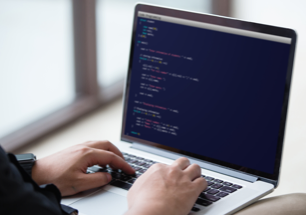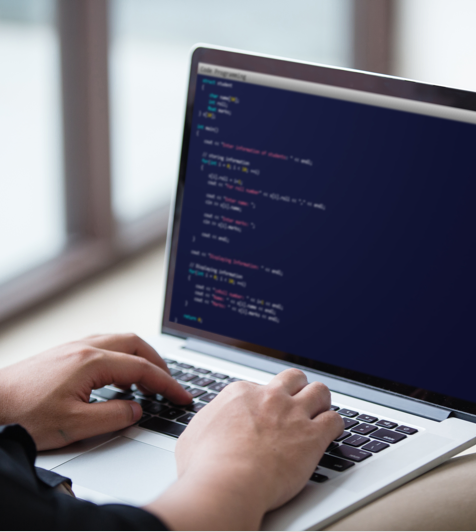 The Linux Foundation
The Linux Foundation are here to help companies and businesses learn to use open source software to create new opportunitles, products, and experiences. And with a wide array of course topics and ways to engage, there's a solution to suit every need and budget.